The finest portable sprung dance floors in America!
Omara custom sprung floors are the best engineered dance surfaces in America.

They feature the Cable-Tuned™ System, the newest technology in the dance flooring industry. Its design is so unique and so good that it has been patented. The CTS system provides constant tension between each panel in all four directions - which eliminates any possibility of sloppy seams or panel creep. The entire floor becomes a single continuous floating surface.
All panels are factory sealed on the top, bottom and on all four sides with commercial-grade polyurethane to provide dimensional stability and surface integrity. The fit and finish is incomparable to anything else on the market.

KEY FEATURES
3/4" 13-ply solid-core plywood

High-density foam pads spaced every square foot beneath the floor

Tongue-and-groove interlocking sections to ensure tight seams

Teflon dowel joints for added stability between every panel

Cable-Tuned™ System that "marries" each section to the next and runs beneath the entire length of the floor in both directions.
OTHER FEATURES
Precision-machined, solid-core, hardwood veneer panels

3/4" upper-layer plywood support for a uniform, solid feel

3/4" lower-layer foam support for uniform spring and shock absorption

Silky-smooth, slip-resistant urethane finish

Razor-thin seams between adjoining panels
OPTIONS
COST
VALUED CUSTOMERS
"So You Think You Can Dance" Television Series (FOX)

The Ohio Star Ball - Championship Ballroom Dancing (PBS)

The USA Swing Dance Network

Jordan Frisbee & Tatiana Mollmann - National Swing Champions

Tampa Bay Classic & Michigan Classic Dance Championships

Swing Dance America Dance Championships

Swing City Chicago Dance Championships

Joffrey Ballet Summer Dance Project
MESSAGE TO USA SWING NET MEMBERS

With an Omara Sprung Dance Floor, you will dance on a perfectly uniform dance surface, never trip on seams, never complain about soft spots or irregularities, and always feel uniform cushioning whether you're dancing in the center of a panel or on the seams between each panel. Inquire about one for your home, studio or dance event. Reduce fatigue and joint impact. Your feet will FEEL the difference!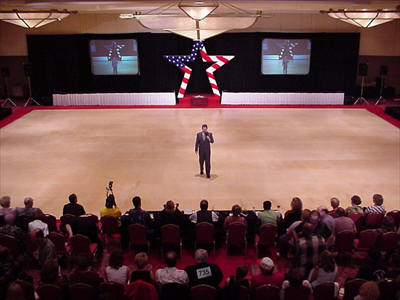 Michigan Classic Swing Dance Championships - General Motors Center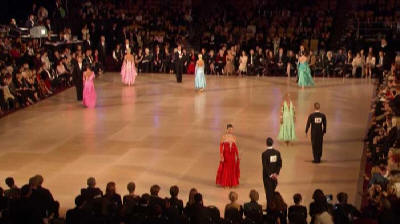 Championship Ballroom Dancing at the Ohio Star Ball televised on PBS!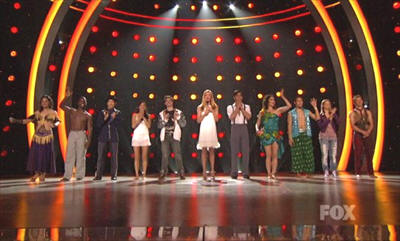 "So You Think You Can Dance" Television Series - Performance Stage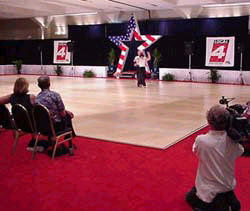 Michigan Dance Classic Championships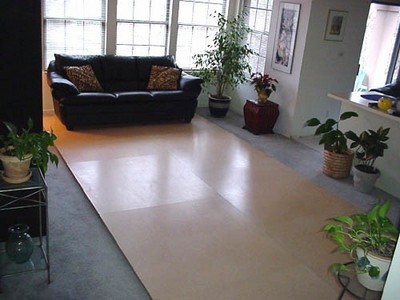 Home Dance Studio - 8' x 16' Dance Floor for Living Room
Phone: 810.743.8281
Website: www.omarasprungfloors.com

The Official Dance Floor of The USA Swing Dance Network and the
"So You Think You Can Dance" Television Series on FOX!